Main content starts here, tab to start navigating
Three Sisters Catering
Slide 1 of 5
Slide 2 of 5
Slide 3 of 5
Slide 4 of 5
Slide 5 of 5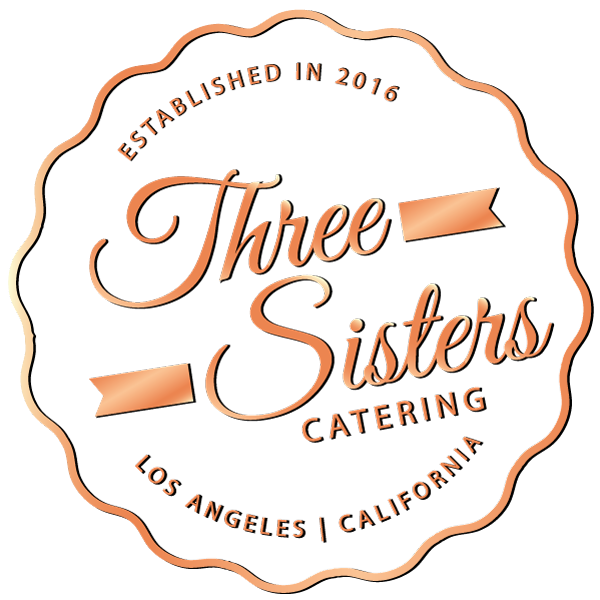 Three Sisters Catering is our full service catering company avaiable for all of your catering needs. Contact us for corporate breakfasts and lunches, reunions, graduations, birthdays or any celebration!
Call 626-375-7510 | Email athena@twoheys.com
Catering Menu
Who are the Three Sisters?
Three Sisters Catering was named after the owner's three daughters – Anastasia, Amalia and Sofia! These girls were born into a fourth generation Greek hospitality family with diverse roots.


What sets Three Sisters Catering apart from other catering companies?
We pride ourselves on creating experiences through food. We work hand in hand with clients to ensure that their vision is realized, but most importantly that guests are wowed.